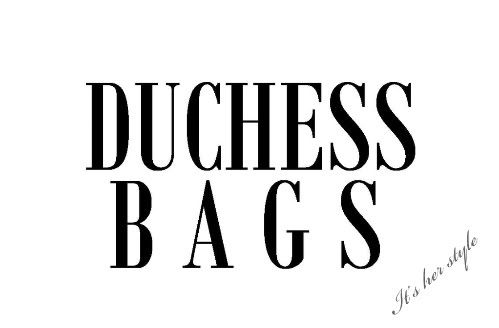 Welcome to the pinnacle perfection of high-end shopping! Duchess Bags will cater to your every fashion need with exquisite detail.
Currently specialising in Coach, Duchess Bags aims to bring to you the very latest in designer bags and apparels.
Shopping at Duchess is easy. You would only have to drop an email to our friendly staff and we would get back to you with all the details you would need to pamper yourselves silly with luxury.
So pop on by today! Our range is ever-expanding and the labels and designs at Duchess at always being updated. If you ever want a particular design, simply drop us an email and we'll ensure that you get your desires!
Visit us today! duchessbags.blogspot.com.
Lotsa love,
Duchess Bags
Visit duchessbags.blogspot.com